Conference catering is now a large part of our business because we maintain the same quality catering and flexibility we offer at The Grandstand.
You may have seen Ronny the "Elegancy Catering" van running around Sydney, he is usually delivering something yummy to our happy customers.
We offer all styles of catering from breakfast right through to dinner for those of you who are working late.
For pricing details please click below.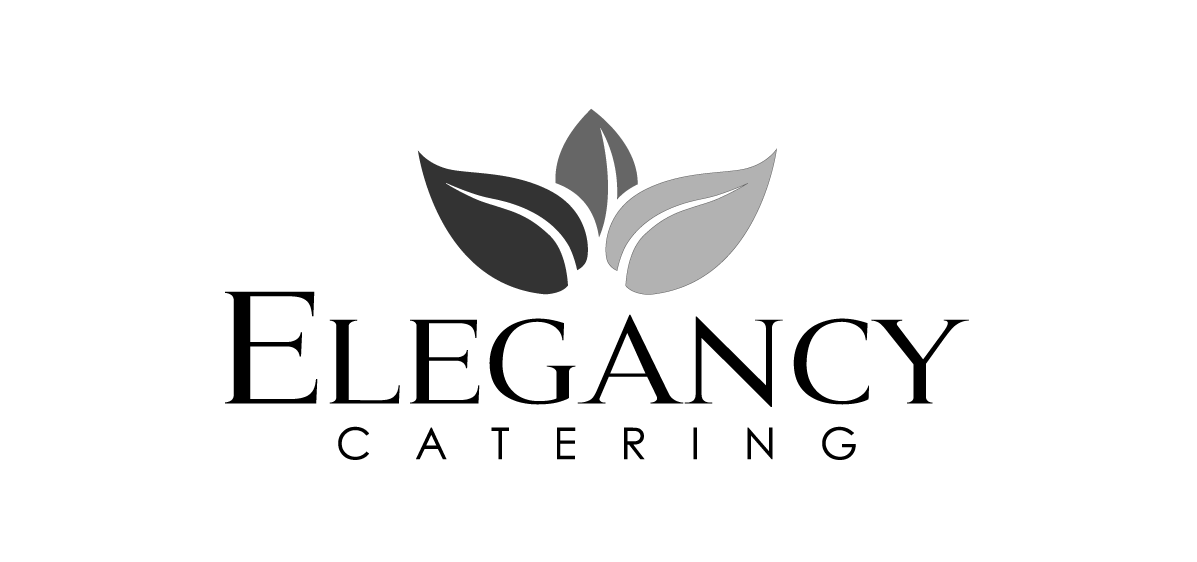 The Grandstand:

02 9518 6222